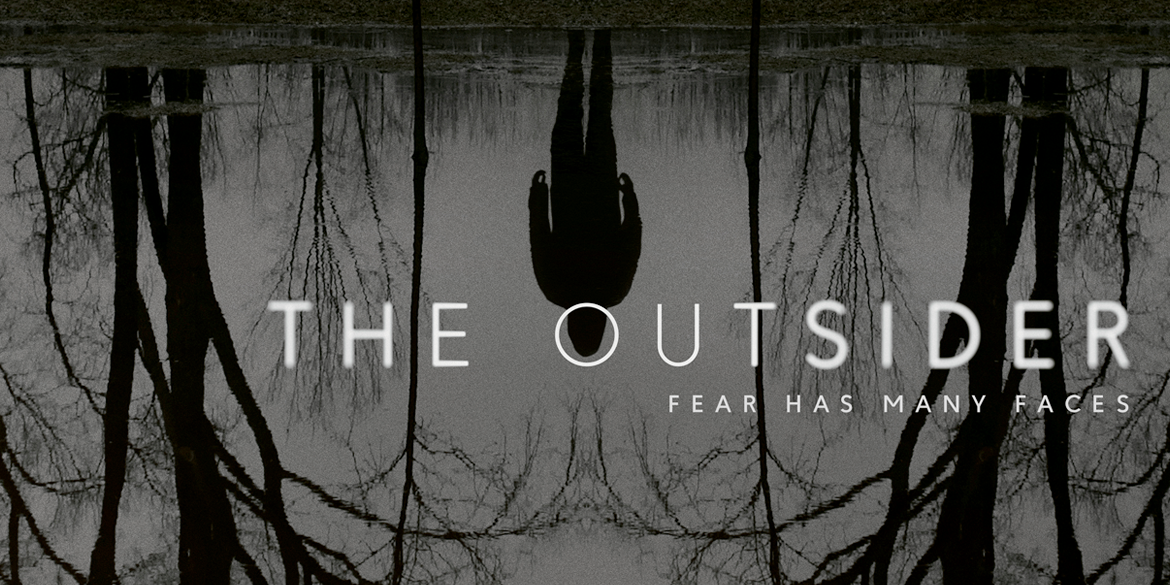 Panic Fest welcomes HBO's latest gripping new drama series, The Outsider, based on Stephen King's best-selling novel of the same name.
Join us on Sunday, January 26th as we present the first 4 episodes of the new series. Episodes 1 and 2 will be screened back-to-back beginning at 1pm, followed by episodes 3 and 4 at 8pm. This screening is free. Seating is limited and on a first come, first serve basis.
The Outsider follows a seemingly straightforward investigation into the gruesome murder of a young boy, but when an insidious supernatural force edges its way into the case, it leads a seasoned cop and an unorthodox investigator to question everything they believe in.