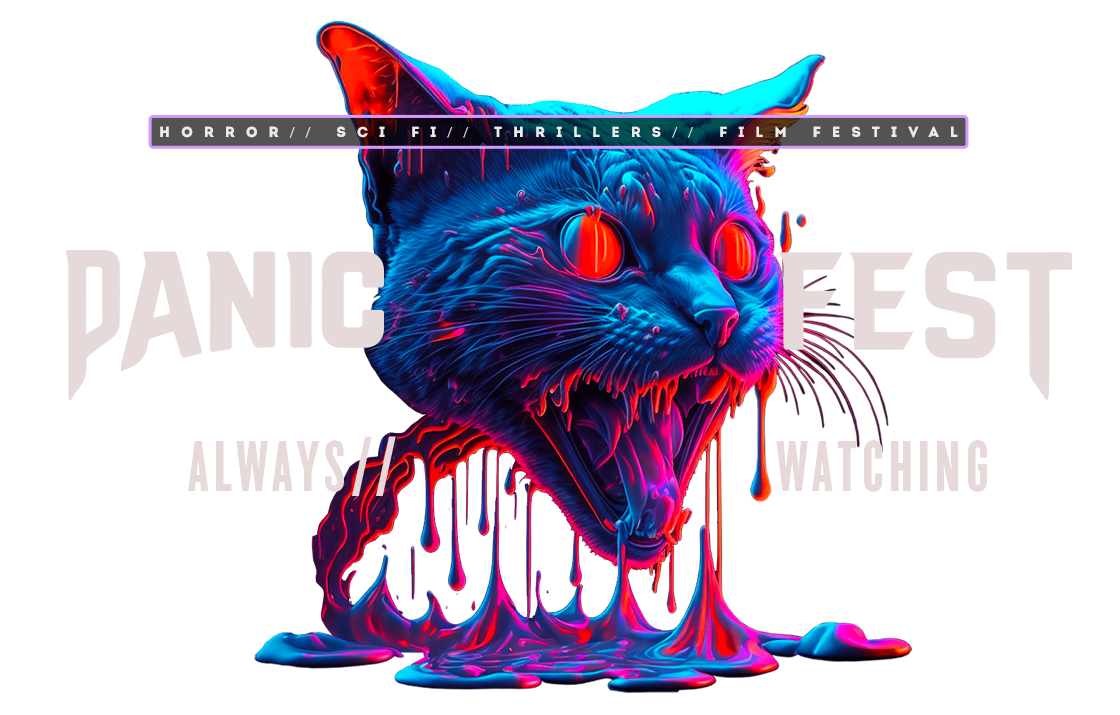 APRIL 13 - 23, 2023 - SCREENLAND // VIRTUAL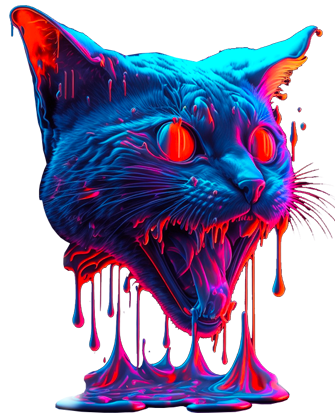 APRIL 13-24, 2023
SCREENLAND // VIRTUAL
Plan your festival trip by booking a stay at one of our preferred hotel partners located in North Kansas City. Discounts available at the links below. 
REWIND VHS BAR - NEW FOR 2023
LEARN HOW TO PANIC.
ABOUT OUR FEST.
Whether you have been to Panic Fest since the beginning or this is your first year attending we strive to provide an inclusive environment for filmmakers and attendees a like to network, mingle and learn more about the films and speakers at the festival. Stay Connected.