Panic Fest was founded in 2013 by Screenland Theater and Downright Creepy. The fest enters its 12th year as one of the top genre festivals in the world. This year we once again provide a virtually option to attendees all over the United States via the Eventive platform in addition to our in person festival which features enhanced safety protocols.

Our festival is held at the historic Screenland Theater. The theater has a rich 100+ year history and features 4 theaters that range from 250 seats to 45 seats for our smaller modern theaters.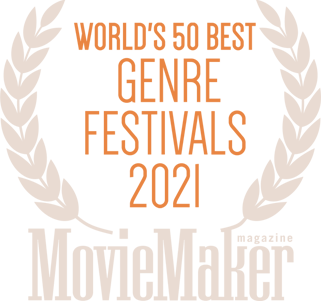 As our festival continues to show growth and we have been lucky enough to receive recognition for our festival from online and traditional publications. Below are a few recent examples of prominent awards we've received.

World's Best Genre Fest MovieMaker Magazine x3

Top 25 Genre Fest in the World x2

FilmFreeway Top 50 Best Genre Festivals

Dread Central Best Horror Fests in the World 2021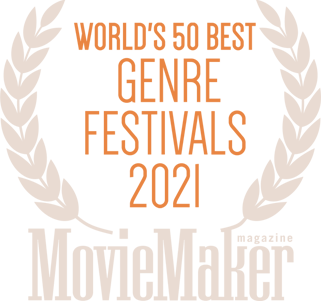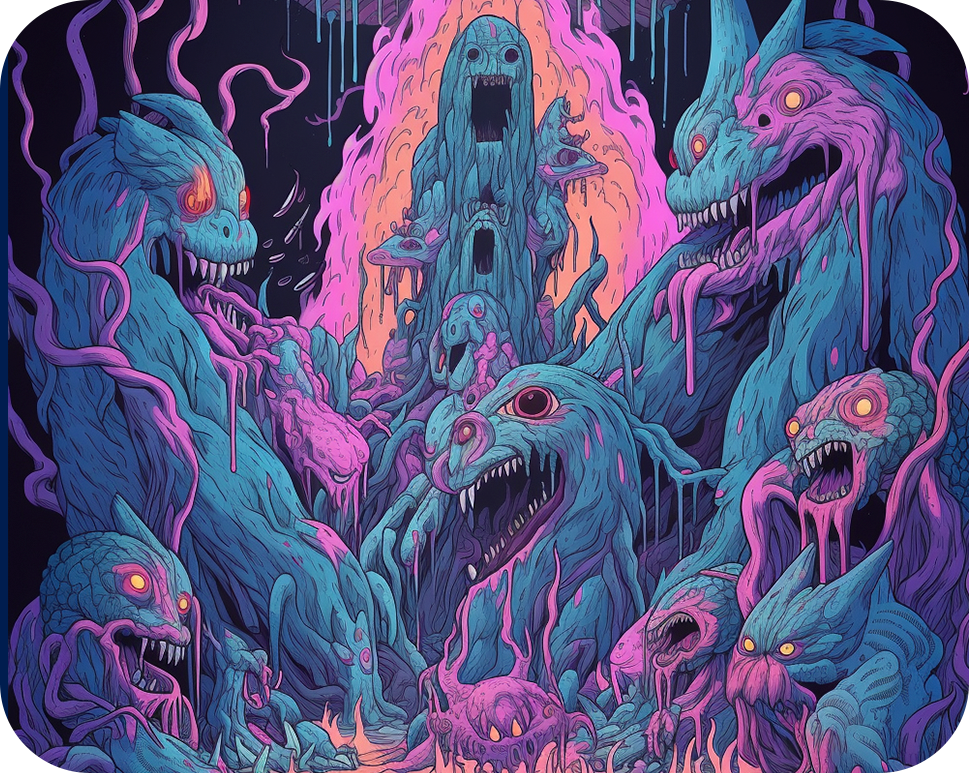 In 2017 our Short Film Showcase featured 3 films that went on to become feature films and 1 film that became a Facebook Watch series.
In 2015 we held the North American Premiere of 'What We Do in the Shadows.' Since then we have went on to hold premieres for 55+ feature and short films as part of our programming.
Filmmaker Joe Lynch and the Nightmare Junkhead podcast are our Panic Fest ambassadors.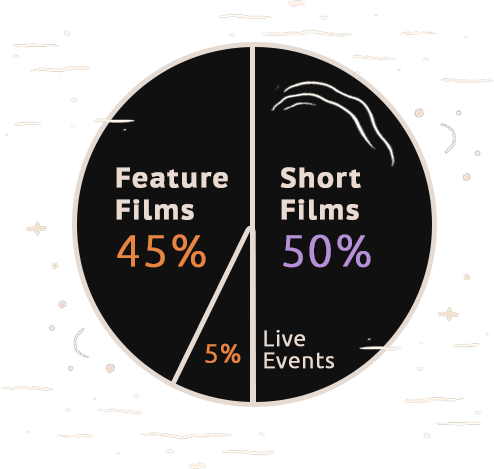 Our festival is comprised of 3 main components; Feature films, Short film blocks and live events. Here is a breakdown of our programming DNA.
Feature Films: 25-30 Avg.

Short Films: 30-35 Avg.

Live Events: 4-8 Avg.**
**Live events include live podcasts, panels or post-show Q&A discussions.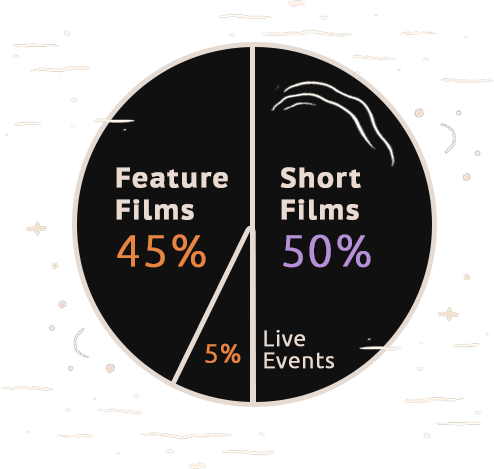 Our approach is unique in crafting an inclusive community that brings filmmakers and general audiences together for the pure love of all things genre. We specialize in offering a diverse mix of emerging filmmakers with veteran filmmakers as well as special events like live podcasts. 

Questions or comments about the festival? We would love to hear from you. If you have a feature film you are interested in screening at Panic Fest please send us an email and as much information you can about your film including a screening link or trailer. Thank you for your interest in Panic Fest.
General Inquires: info@downrightcreepy.com
Screenland Armour: adam@bmarentertainment.com
Downright Creepy: info@downrightcreepy.com