Join us as we bring the Panic! to Kansas City. Held in the historic Screenland Armour theater our film festival features 60+ horror, thriller and sci-fi films. Bringing you films weeks in advance - some of the films we debuted in previous festivals include Elijah Wood's Maniac remake, Flight of the Conchords' What We Do in the Shadows, Lowlife, Scary Stories Documentary, Dark Was the Night, Vicious Fun, The Vigil and many more.
In addition to our feature film lineup we also host blocks of short film showcases. Attendees will vote for the best of fest. Want to take a break from the films? Check out our special events that include live podcasts along with Q&A sessions.
Book a stay with one of our preferred hotel partners Marriot at Briarcliff and Element 
Both hotels are offering discounted rates for Panic Fest attendees.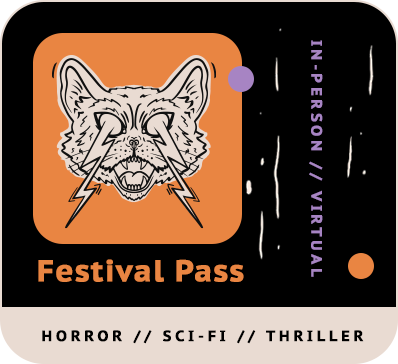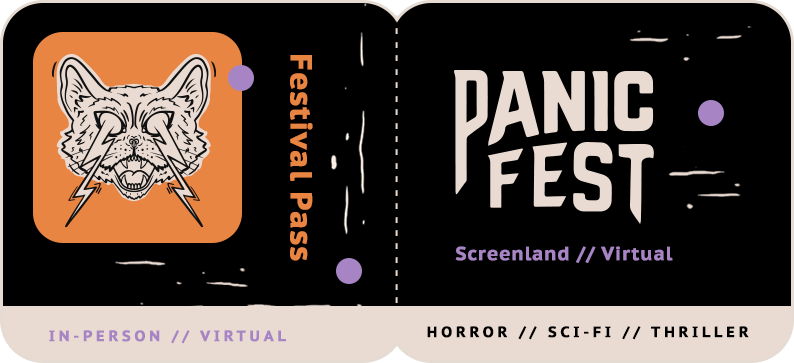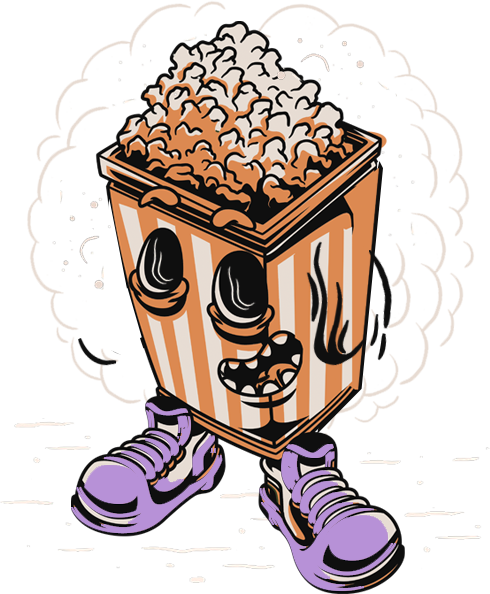 Thank you for purchasing your Full Fest and Weekend passes to this years Panic Film Festival! We wanted to reach out to everyone and update you on a few things that have changed with this years festival.
Hybrid In-Person
A curated selection of our festival featuring premieres, short film showcase and more. In person screenings are incredibly limited and subject to availability. Tickets will open for all passholders on the first day of the festival.  If you miss something in-person your pass will unlock our virtual content too.
Virtual Online
The complete line-up of films, shorts, special events, interactive engagements and more. Our signature festival events are online only this year.
Single Film Tickets
If you only want to catch a couple of films each day you can purchase tickets for a single screening. 
Wait Lines
Due to COVID precautions we will require social distancing and masks at all times aside from eating food and drink. Ten minutes prior to that films scheduled start time we will open any available seats to anyone waiting in that line. This means even if you have a festival pass, if you do not have your ticket already, you could potentially be out that screening.
Food
As always, outside food and drink is not allowed in the theater. We will have a rotating menu throughout the weekend to keep things fresh and give you a variety to chose from.