In-Theater Only Feature Films
Here is our list of in-theater EXCLUSIVE feature films. These films will only be available in-person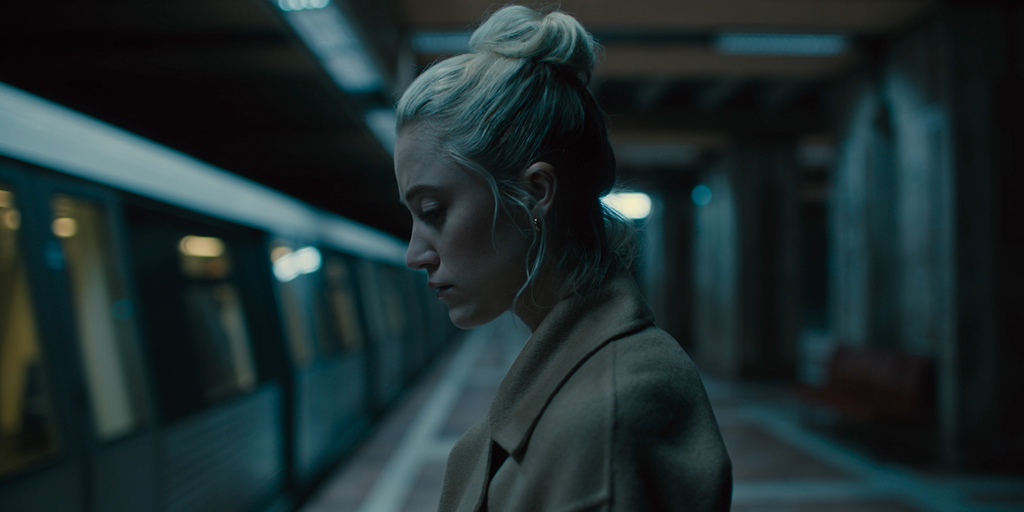 Lux Æterna

Dashcam

Watcher

Hatching

She Will

The Innocents

Hypochondriac

Wyrmwood: Apocalypse
CRABS!

Shakespeare's Shitstorm

The Sadness

Alegoria

Bubba Ho-Tep

Sleepwalkers

Revealer

Here is our list of feature films that will be available online. The films in purple are *online exclusive films. The rest are hybrid. All of the short fliim shocase blocks will be available to view online.
Tickets will be available for our online festival closer to opening weekend. Films will unlock silmiar to our in-theater screening time. Once they are unlocked  on the Eventive Platform you can watch them until he end of our festival.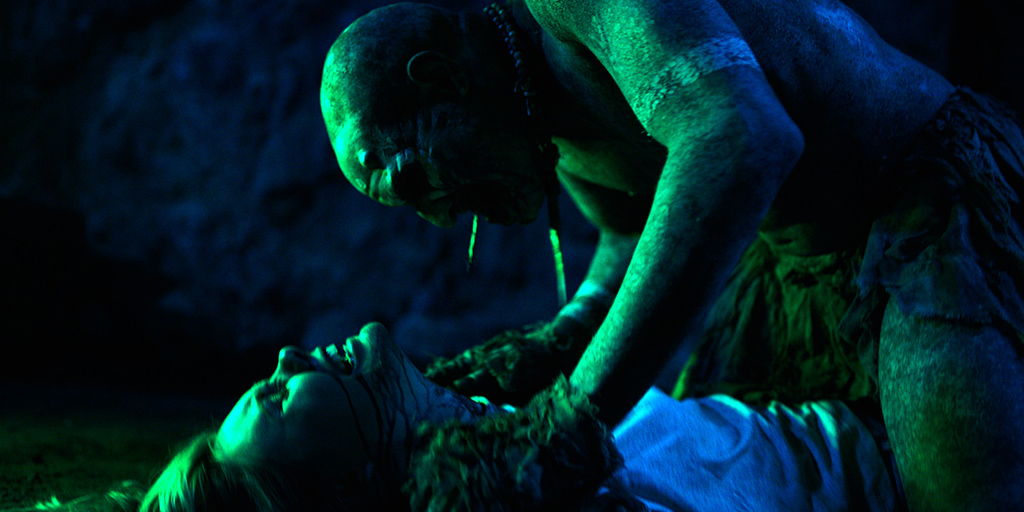 To the Moon

When I Consume You

Midnight

The Outwaters

Bitch Ass

Nitram

Dawn Breaks Behind the Eyes

Ego

Pennywise IT Doc

History of Metal & Horror

The Passenger
Shorts Block #1

Shorts Block #2

Shorts Block #3

Shorts Block #4

Shorts Block #5

Shorts Online Block #1

Shorts Online Block #2
Woodland Grey

The Creeping

Malibu Horror Story

Dawning

Presence

Some Visitors

Rondo and Bob

When the Screaming Starts

Masking Thershold

The Abandon

The Chamber of Terror
Due to limitations set by the studios select films will not be available to stream online. Our virtual programming is restricted to U.S. regions only at this time.   
*** Schedule subject to change without notice. All sales final. No refunds or exchanges. All Cinema Safe guidelines must be adhered when attending live events  Screenland is credit card only. Please arrive 30 minutes prior to start time to allow for seating.
*** Schedule subject to change. More films may be added. All tickets sales are final.
No refunds or exchanges can be made after purchase. Prices do not reflect tax. Tax not included.