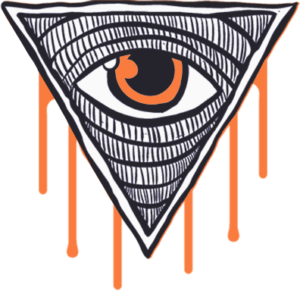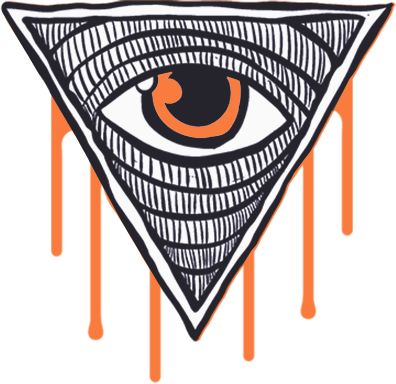 SUBMISSION FEES
SHORT FILM SHOWCASE
Early-Bird Fee: $25 Per Entry
Regular Fee: $35 Per Entry
RULES & TERMS
Short films should be no longer than 15 minutes in length to submit.
Submission does not guarantee entry into festival. Filmmakers will be notified no later than January 12 2019 if their film has be accepted into the festival.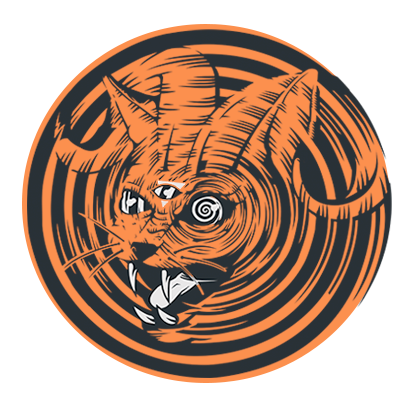 SUBMISSION FEES
FEATURE FILMS:
Early-Bird Fee: $35 Per Entry
Regular Fee: $45 Per Entry
RULES & TERMS
Feature films must be from 2019 without regular release. Films do not need to be in finished state to submit, please mark these as WIP (Work in Progress) Submission.
Only one feature may be submitted per filmmaker, per year.
Non-English language films must have subtitles burned in for submission.