PANIC FEST PRESENTS A SPECIAL EVENT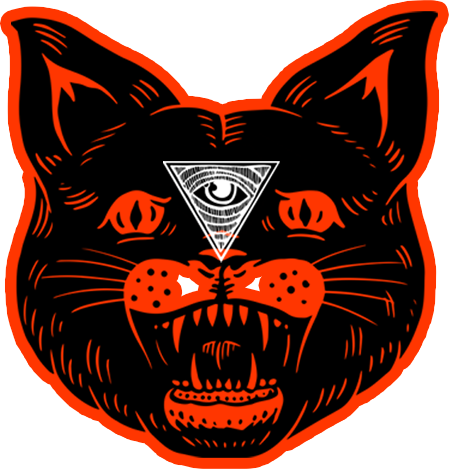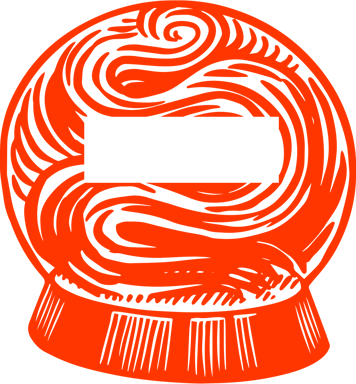 HALLOWEEN WEEKEND


OCTOBER 30 - NOV 1 | 2020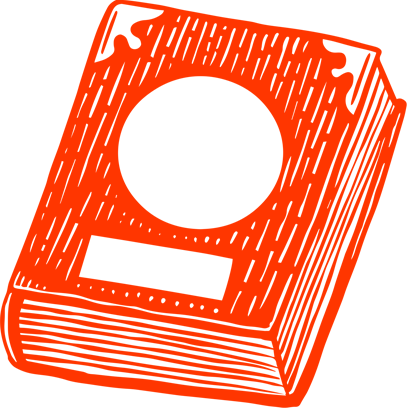 A FUN FILLED VIRTUAL WEEKEND OF FILMS & EVENTS

Halloween may be cancelled this year but that doesn't mean the fun has to end. Join Panic Fest Co-Founders Adam Roberts, Tim KC Canton and friends for a weekend full of spooky films and virtual events that will make your spine tingle with delight and terror.
Our "Tricks & Treats" virtual Halloween Weekend will be held online October 30 - Nov 1, 2020. This will not be taking the place of Panic Fest 2021 but instead consider it an extra bonus like getting a full-sized candy bar while trick-or-treating. Stay tuned for more details surrounding Panic Fest 2021. Until then lets get spooky together!

HOW TO WATCH FILMS & EVENTS

We will be sending out an email with a link and how to view our films and events on Thursday Oct 29th! We will be streaming our program schedule listed below on the Eventive platform. Select events will also be hosted on the Screenland Theaters Twitch Channel. Please join us in our 8-Bit Tricks & Treats Halloween Town that combines an 8-Bit world with ZOOM Chat so you can hang out with your friends, find hidden rooms and easter eggs!

TRICKS & TREATS  PROGRAMMING
SCHEDULE BASED ON CENTRAL STANDARD TIME
*schedule may change without notice.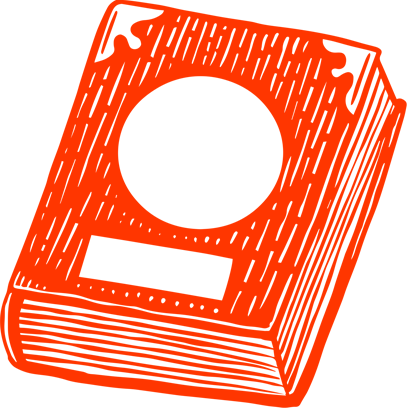 SHORT FILM SHOWCASE GUIDE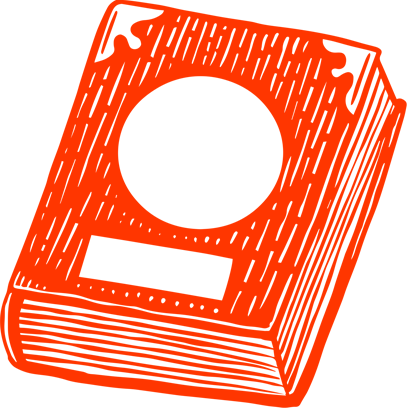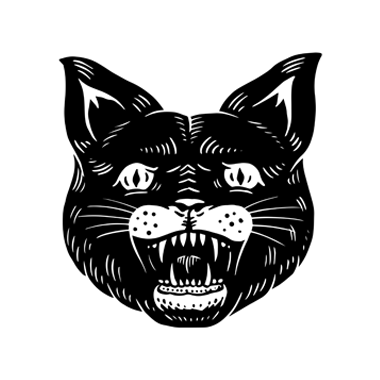 Hell Cat 3" Vinyl Sticker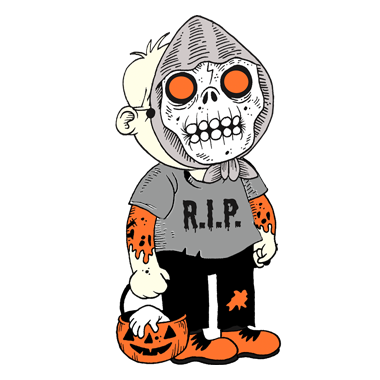 Grimm Death Vinyl Sticker